Ball-Gown Square Neckline Floor-Length Tulle Prom Dresses With Beading Sequins
#147848
Product Reviews
Write a review
Clifford Thomas
2019-03-27 19:14:50
the dress came on time. packaging was nice. the dress smells a little bit but im sure its just because its a new dress. it was a little big for me. i ordered the US 26W and all the measurements matched for me, but the dress is just a bit big on top. the quality feels really nice and i think that to quality and shipping is very good for the price
Zandrea
2018-05-15 08:54:33
I've ordered a dress online previously off a different site and it wasn't quite what I wanted. I ordered this dress and it came quite quickly and the quality is amazing! The fit is near perfect but the bust is slightly too big even though my measurements were near perfect to the 16W. Overall a great purchase.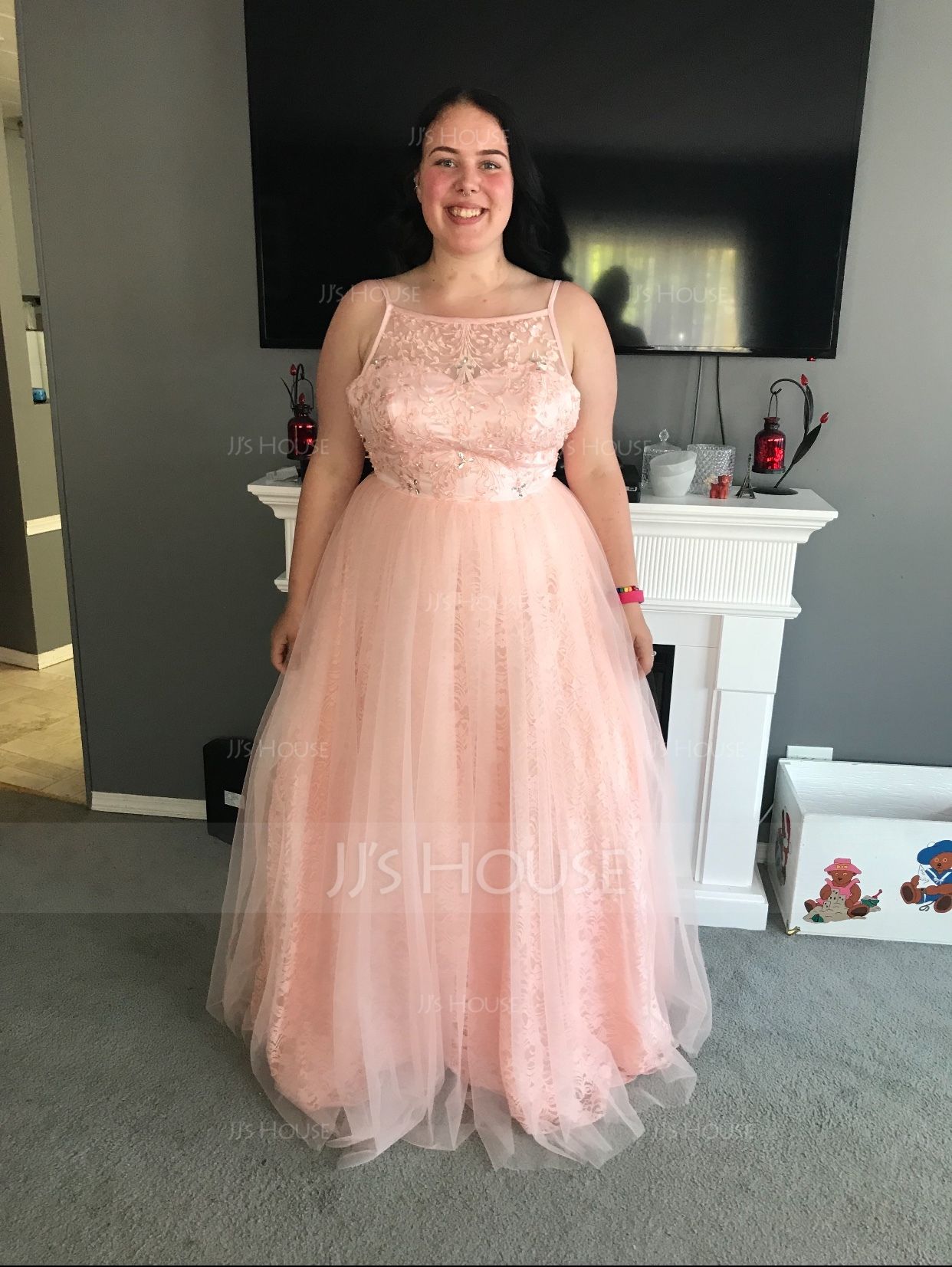 fino.lautier
2018-04-28 01:36:04
Your customer service is so wonderful. I'm so happy to shopping on your website.
Asa-larsson76
2018-04-24 23:10:09
There is no difference between the physical dress and the screen picture. The co lour is very romantic, and made the skin so white and so shinning. The overall design is neat and very elegant.
ADAPFM
2018-04-19 20:49:00
This dress is exactly what I was looking for! Quick delivery and good quality! Love it so much! Will definitely buy from you again!