A-linjeformat One-Shoulder Golvlång Chiffong Balklänning med Rufsar Beading
#20583
recensioner
Skriv en Recension
angelica.perez
2020-02-04 12:46:28
Beautiful dress, very good quality, gorgeous.
Camila
2017-10-15 05:10:58
Beautiful color

tanya_at_home
2017-08-16 10:01:37
I love the fantastic quality of the workmanship in this dress but unfortunately it's at least 6 to 10" too big under my bust and the left armhole pulls it right up into my underarm so the silver band is completely crooked. I lost a bit of weight since I ordered it but I didn't think 6 lbs would make that much of a difference. I hope it doesn't cost too much at the tailors. I should have written my chest measurement in the comments. I geel like it was assumed that because I have huge boobs and hips that my chest was just completely round and I'm round all over but I actually have an hourglass figure with just big hips and boobs. I'm sad but I want so badly to be happy with it. :-(
sandragaines540
2017-04-17 06:50:42
Bought this for my niece fit perfect.

latrina.brunson
2016-12-04 09:37:59
Perfect fit. Everyone loved it. Wore for military ball, so many compliments!

footballmom11
2016-07-12 08:38:58
I loved this dress for my daughter's beach wedding!! JJ's came through....I definitely will do business with them again!!! Thank you!!!!

andrea.byfield
2016-06-23 04:01:24
I ordered this dress last minute for a wedding. I was very hesitant as this was my first time ordering from JJHOUSE. The dress was delivered 9 days after I ordered it. It came well packaged. The quality of the dress was superb it was well made. The size was perfect no need for alterations. I would definitely recommend JJHOUSE and I definitely will be ordering from JJHOUSE again! ! Trying to add photo it's not allowing me to :-(
Qiana Thomas
2016-05-25 16:23:13
I bought this dress for my daughters junior prom and we both just loved it. The whole process was easy. It was shipped and delivered really fast. I was actually scared when I seen how small the box was but when I opened it, my jaw dropped on how beautiful the dress was made. I have a couple more events this year and will be ordering from JJ House in the near future.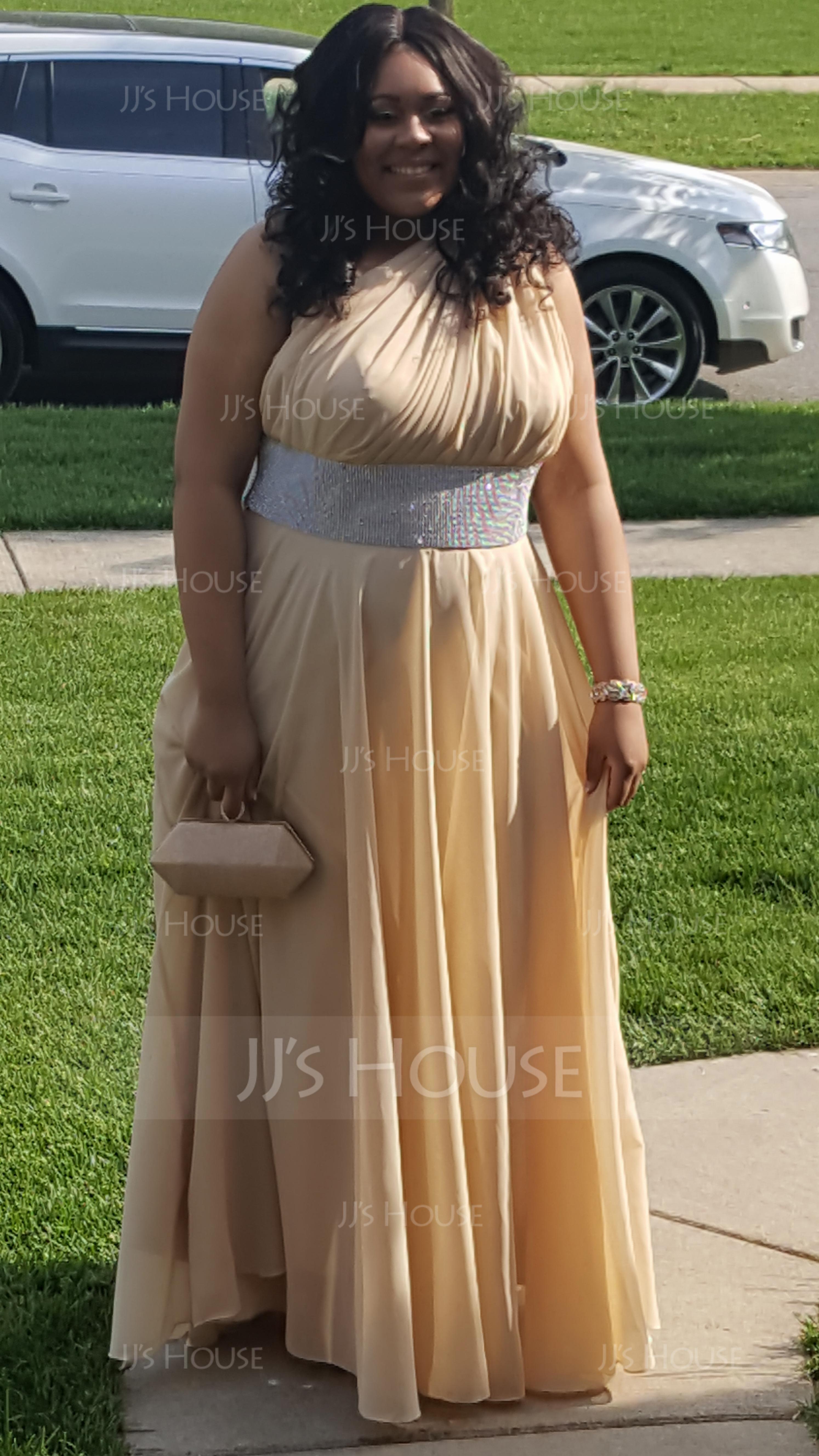 Damielle
2016-05-09 17:31:52
I have ordered many dresses for myself and dress and this dress is my favorite. I love this dress. Exactly as photo. Great quality as usual

Love the back

novelespina
2016-04-19 08:23:04
I love this dress! It's gorgeous and elegant!