Balklänning Älskling Court släp Satäng Organzapåse Spets Bröllopsklänning med Beading Blomma (or)
#11970
recensioner
Skriv en Recension
Lovisa Olsson
2020-06-16 09:06:00
Så nöjd!! Perfekt passform(måttbeställd), så vackra detaljer. Känns ganska tung, vilket gör att den känns mycket dyrare än den är och kvaliten är verkligen över förväntan. Helt klart värt priset och skulle absolut köpa igen.

tara_green1990
2020-01-23 13:06:08
Love this dress for my wedding. I ordered the next size up to what I would normally wear and it fits perfect if I dont loose anymore weight. Everyone was amazing at how good the quality was, looked just like one in store but for 3/4 of the price.
Becka.l.henderson
2019-05-08 04:57:35
This dress was very comfortable and exactly as pictured. I did use a wire hoop petty coat under my dress but it wasn't necessary. The dress was full and the detail on the dress was incredible
Thanks


The dress was better than I imagined!! Fabric was nice and just all around beautiful. Great price too!! Attention to detail was amazing!!


raani
2016-09-20 01:21:27
Here how its done ladies. Find dream dress in shops and make sure it works for your shape. When you cant afford it come here and find its cheaper sister. Definitely do the custom fit sizing!
It arrived in 3 weeks after order and was exactly as pictured. It fitted perfectly with wiggle room to go up or down slightly on the scales without need of adjustment. I am ecstatic with this dress purchase and cant praise JJs House enough for their work
Oksana
2015-11-26 21:45:22
the dress was amazing!!! i'm very happy!!!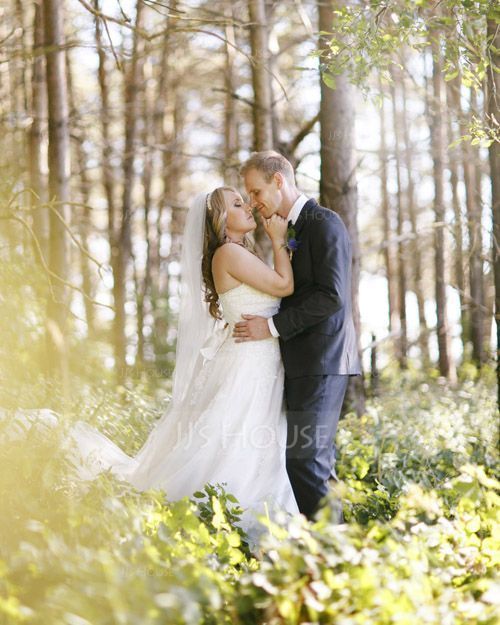 Tara Louise Brown
2015-09-09 19:53:45
My dress loved it x

11970
2015-08-08 21:10:18
devo4kaada
2015-07-08 15:08:27
absolutely love it cant wait to wear it and it fits perfect glad I got it custom made thank you!!!!!

Thank you for good service and fast shipping :) I loved this dress :)