Slut
Väldet Älskling Golvlång Chiffong Balklänning med Rufsar Beading
#5353
recensioner
Skriv en Recension
Natalia
2016-02-29 18:32:00
Gorgeous dress, as always! Will be ordering many more from here!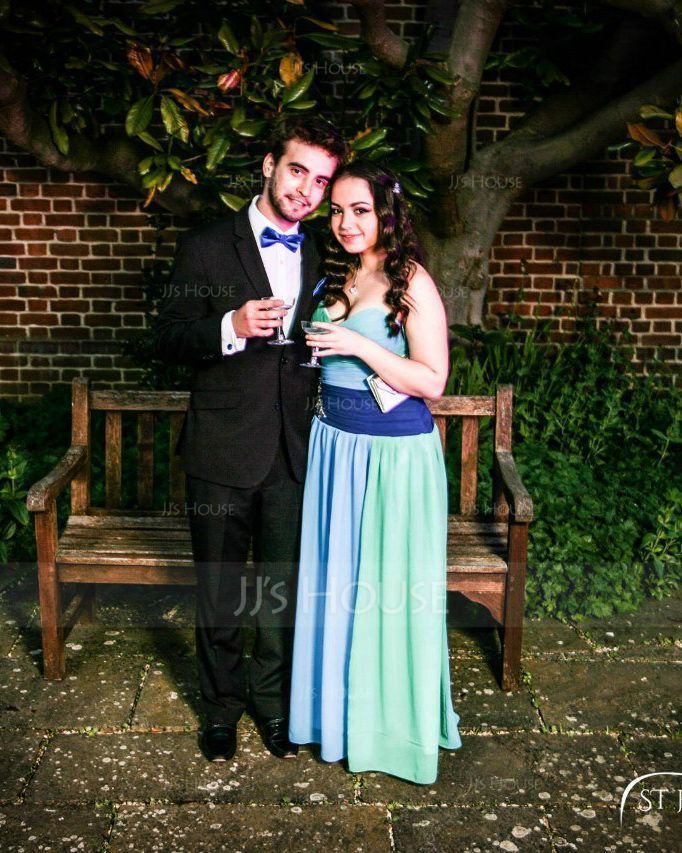 twilightgirl54321
2016-02-14 12:42:49
My dress came in a timely manner, fit absolutely perfectly, and now I am buying a bridesmaid dress for my sister's wedding from this cite!
Angie
2016-01-25 19:19:52
When our Dad got married, he had his 4 daughters as bridesmaids. We had so much fun and the gorgeous colour of our JJ's House dresses just made the day so much more vibrant!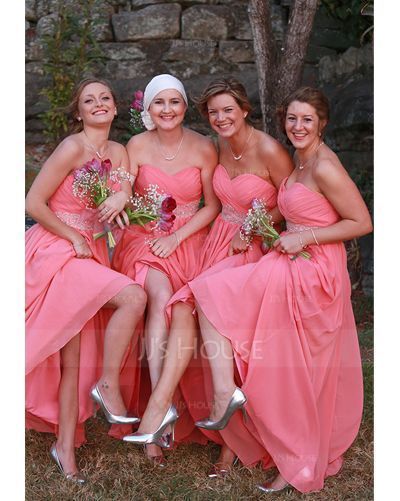 Astrid
2015-10-15 05:39:24
Tal cual como se ve en las fotos, buenísima calidad, precio. ¡Super recomiendo la pagina!

Christina Magnussen
2015-08-08 19:11:37
Brooke LePage
2015-05-01 04:34:55
This dress came out perfectly, absolutely stunning. I had to have no alterations done. I was a little worried about it being either too big or small until I did the custom fit which made me feel so much better, being able to put in my measurements was a relief. I absolutely love the way it came out, it's a gorgeous dress.
maggie.olivia
2015-03-28 15:34:17
I ordered this dress and absolutely loved it! Fit well, although I had to get it hemmed because I'm 5'3. I got exactly what I was looking for.

Amy Yates
2015-02-20 14:50:32
I ordered 2 of these dresses for my bridesmaids. I also ordered extra fabric to have straps made and they turned out beautiful!!

I paid the extra to have them made to measurements and they were pretty good. One needed to be taken in around the bust area.

Wendy Motto
2014-07-26 01:18:50
I bought this dress in Ink Blue and I was going to my nieces Quinceanera and I wanted to feel comfortable yet sexy and beautiful all in 1 dress . Thank you so much mission accomplished not only did I get what wanted but I finally found a place to purchase all my future dresses.I loved the fact that I received my dress quickly and it is a legit company that uses well known shippers like UPS.The comments from other happy customers were appreciated I can honestly say it was the perfect dress.Thank you for making my experience wonderful.

queenbeemel2007
2014-07-09 16:24:14
Amazing dress, amazing quality! Thank you so much. Shipping was great and same with packaging really well. Really great company. LOVE!