Väldet V-ringning Knälång Chiffong Cocktailklänning med Rufsar Rosett/-er
#2435
recensioner
Skriv en Recension
michellem.romano
2018-08-09 17:48:15
Wore this to a PINK Party and everyone loved it!

Sarah Kelly
2018-08-05 20:48:37
Very lovely dress, love the color (pool)!

pnazareth106
2018-05-24 02:46:18
I was very impressed with the quality of this dress. This was my first purchase with JJs house and I love it so much that I'm back on the website shopping again!
Constanza
2018-01-12 14:21:08
Beautiful dress! Looks just like the one in the pictures! This is my 3rd dress from JJSHouse and all of them have been exactly what I expected! Highly recommend this site for shoes and dresses!

jeasieyy_lee
2018-01-04 00:34:55
Well fit and very comfortable .
tdjones
2017-11-30 09:51:28
The dress with a minor alteration in the chest area fits like a glove. I am very pleased with the craftsmen ship and the quality of the material. I will again shop at your store for any other items I may need in the future. Thank you for getting my dress to me on time for my Christmas party, muchly appreciated!! Terry Jones
lynsharples
2016-02-23 21:56:41
I just want to say a huge thank you for the early delivery and the effort your teams made to get it to me on time for the wedding! Also the quality is TOP class. Stunningly made. THANK YOU!!
Sarapha Griffin Dugas
2016-02-12 07:38:06
Bought this dress using custom measurements for my step daughter and she loved it!!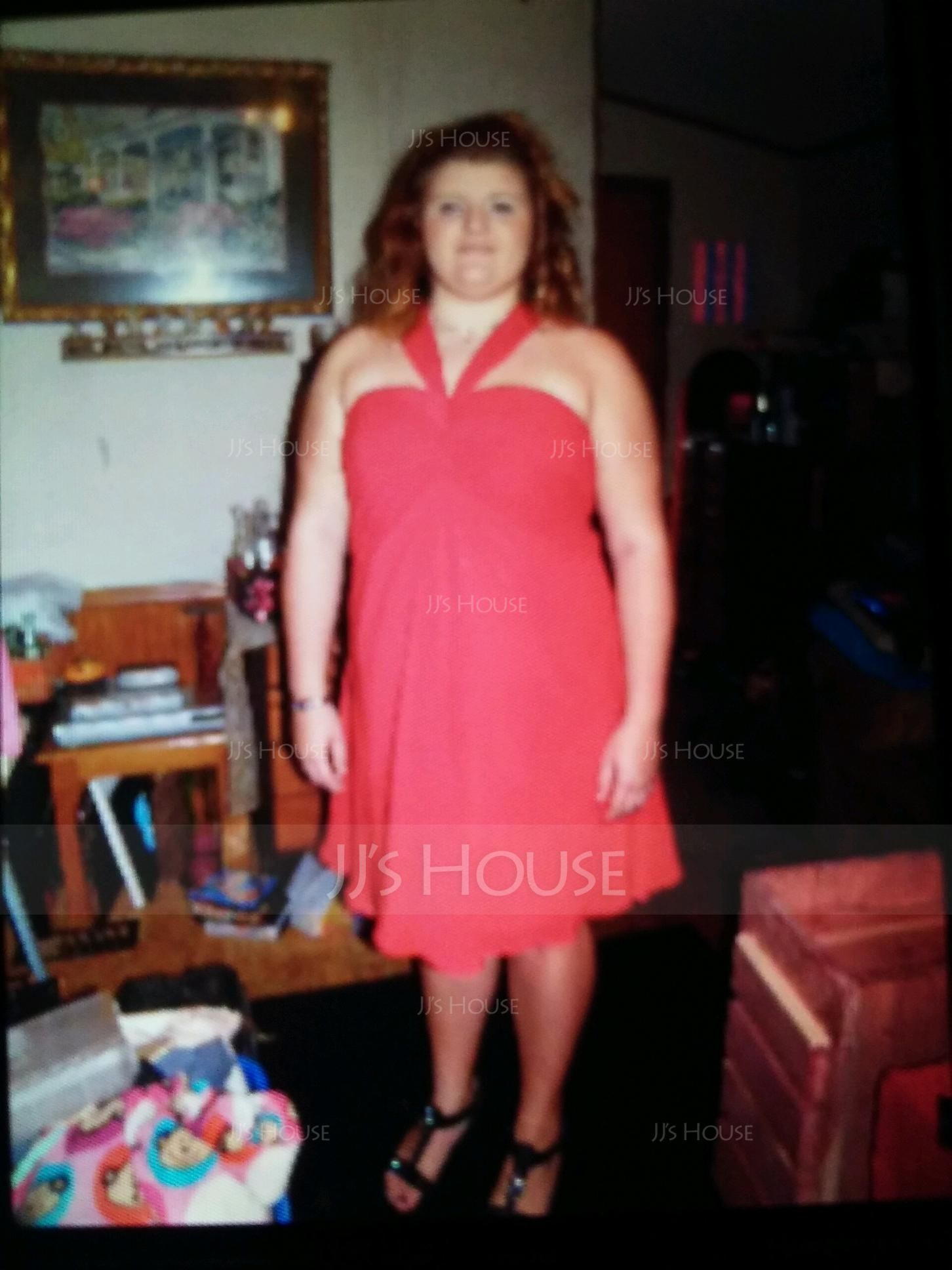 tansharon87
2015-12-28 16:25:02
Item received in good condition. Good quality and workmanship. Except that the Royal blue is not the blue I expected. I would expect a deeper blue than that but overall it's a satisfactory purchase.
My dress came today and it is gorgeous. I ordered it on 4/14 and it came on 4/28. I also did my own measurements. I am a first time buyer and wasn't sure how it was going to turn out. I am very pleased with the results and will be ordering from them again. Thank you JJ's House, you are highly recommended and my go to place for all my cocktail dresses.